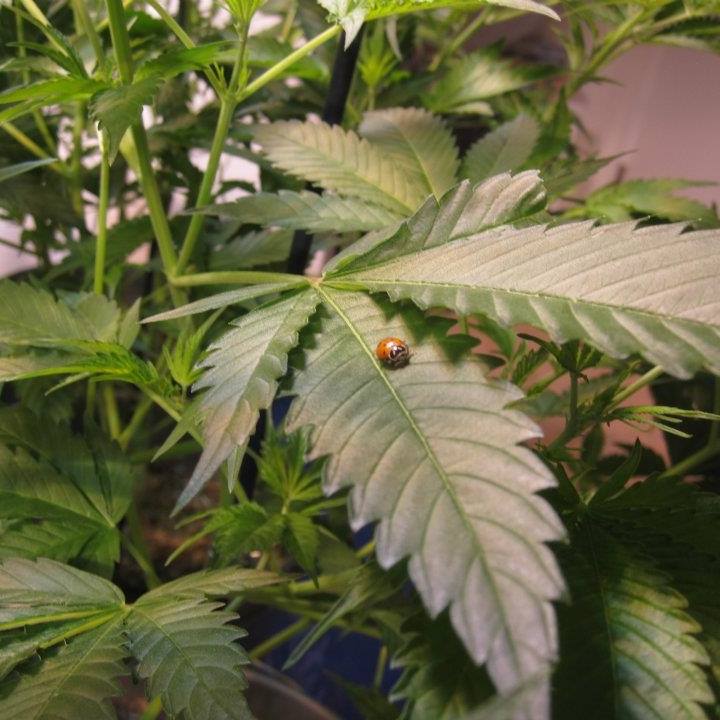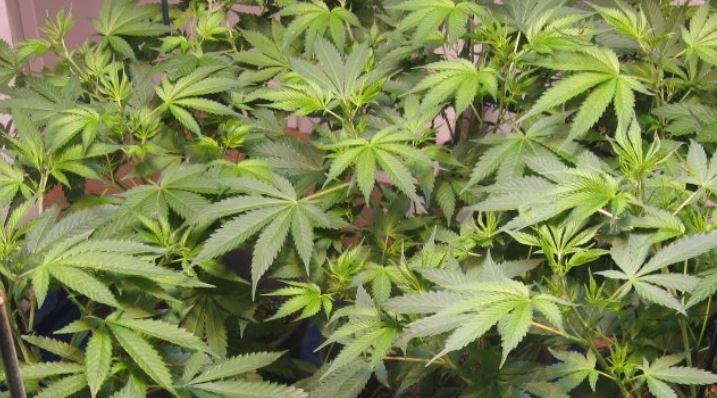 Heya Everyone! Lookin forward to hearing from you!
News and Updates
www.OurCannabisNews.com is doing great!
That is for sure, Our Cannabis News is one of the greatest news sites we have seen, and we run it! Our site is www.OurCannabisNews.com! Our Facebook page is fully ready to go, but we are still working on the Instagram page. Our posts here in our news section will sink with great news of our most loved sites! www.Top420Music.com, www.FordManufacturing.com, and several other great sites on their way! Much love world, and we look forward to working with you all!
Count of comments: 0
Posted on Apr 07 2020 by dford
Name:
Remember me
E-mail:
(optional)
Smile:
Captcha