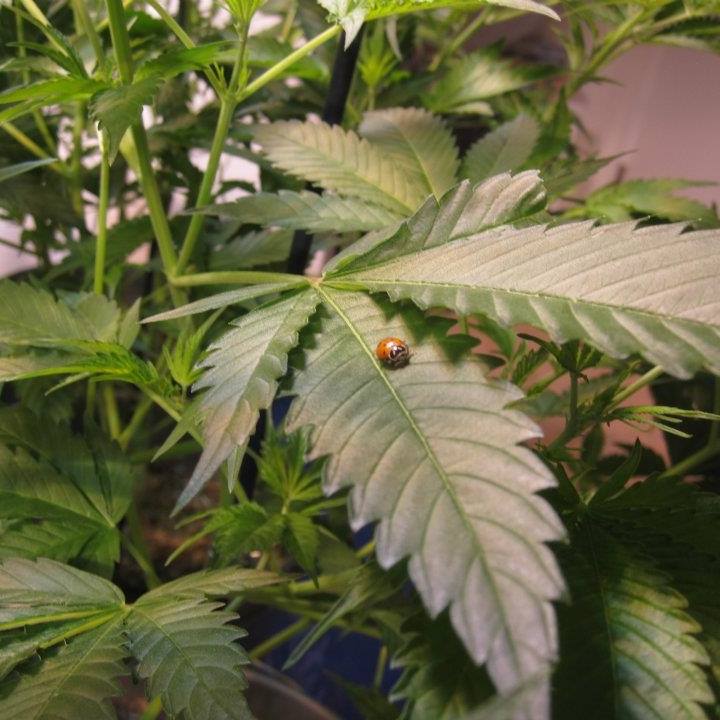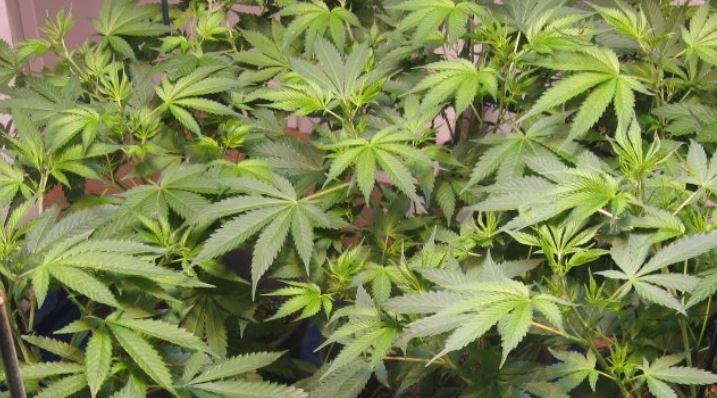 Heya Everyone! Lookin forward to hearing from you!
News and Updates
Hello everyone, and welcome to Cannabis Dynamics!

We are currently under development for our regular website at Cannabis Dynamics, as well as the main fun we have on Facebook. We will be under development in a major way over the next few weeks, but we'll keep it fun to look at!
Posted on Aug 06 2019 by dford
<< Previous 1 2 3 4 Next >>